There's a lot of things I love in life. A few I should probably mention immediately are my kids, my husband, and really great chocolate. I also love amazing photography! I have a deep appreciation for people that can snap a picture and turn it into something that gets hung in museums and are priceless works of art.
Today I'd like to introduce y'all to my sister, Becca. She's a recent graduate from Gwinnett Tech for photography, and she's pretty amazing. Her photos are something I really love, and I feel like the blogging world needs to know about her! Now, I'm not saying my sister has pictures in museums, but I am saying that she could. I might be a bit biased but I love her work.
Becca doesn't like to have her face in pictures ;)
When asked what type of photography she does she said,
"I specialize in Commercial Advertising Photography and play around with Conceptual Photography."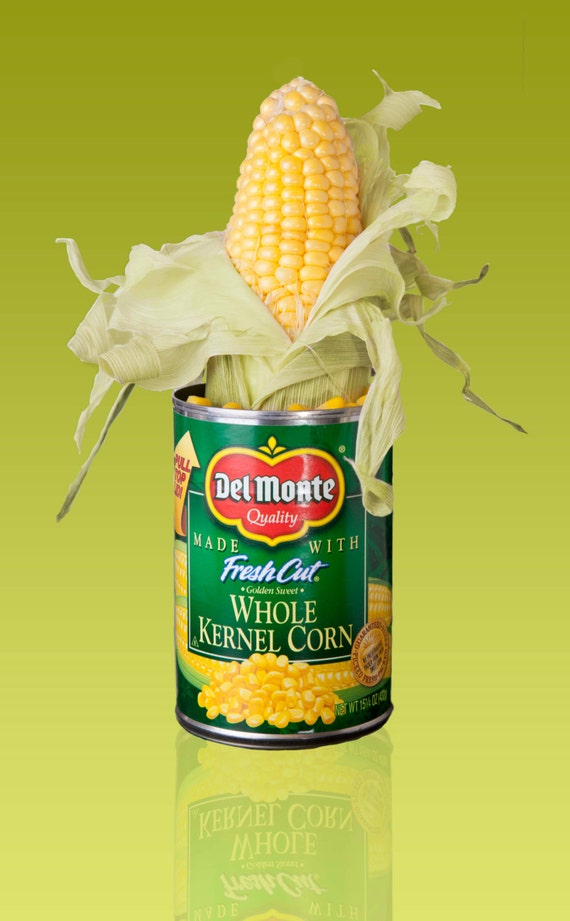 I also asked what her goals for her photography is. She answered with,
"I am trying to put together a portfolio of stuff I have edited or retouched to try and get my feet in a business of my own. Hopefully I will have that up soon!"
Personally, I think she has a real talent when it comes to retouching and editing. While she was in school, one of her projects was to retouch a photo. The photo she used was one from our Grandmother. It's got to be over 100 years old and the result was incredible. Well, just take a look:
Want to see more of her work? Easy...
Bex Photos
is where you want to go. On the site, she has a blog (it must run in the family!). It's a photography blog, but what else would you expect? I love scrolling through her new pictures each week. Last week, she "Illustrated a song"... Can you guess which song?
I love my sister, and I love that she's found her passion. It's not everyday where you know exactly what you want to do when you "grow up" Becca has figured it out. If you ask me, photography is her calling! She knows she doesn't enjoy photographing people because she's not comfortable "bossing" people around, and that's OK because she's making art with everything else!
Interested in buying one of her (amazing) pieces? Even easier! She has an
etsy page
!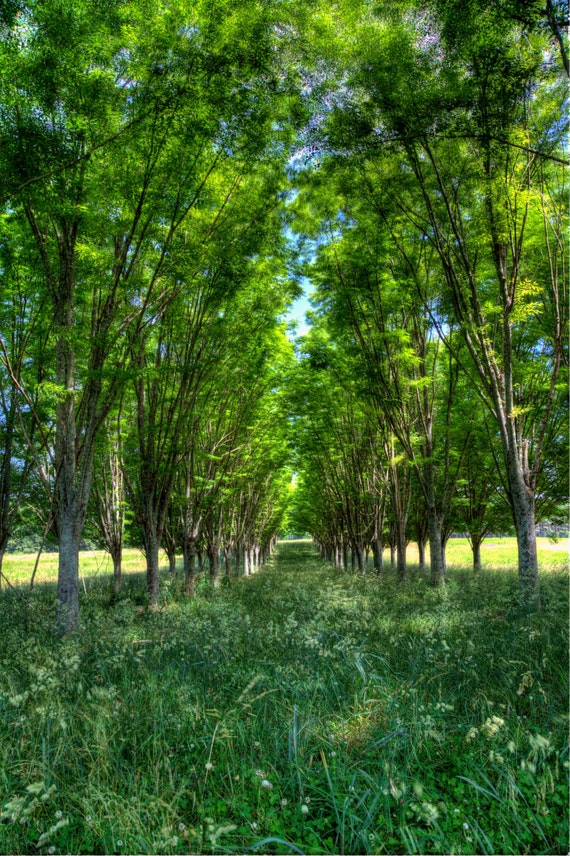 Do you share my love for photography? Do you know a local photographer that's just starting up?